The Three Ladies of Blues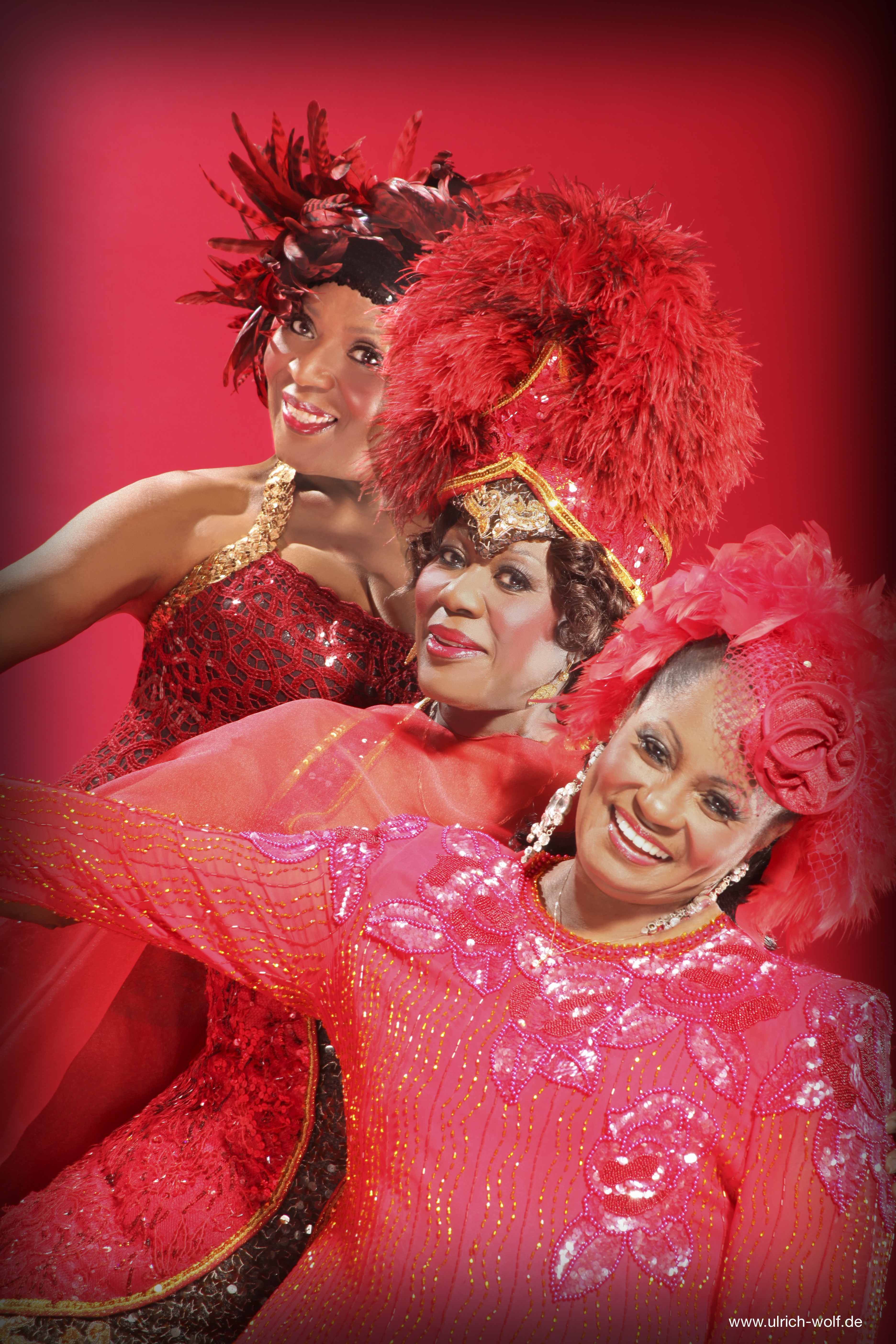 BIO
The Three Ladies of Blues (Joan Faulkner, Joanne Bell, Harriett Lewis) are a total knockout, taking the audience back to the early exciting years of Harlem and the Apollo Theatre! They dedicate their show to the most popular and successful female Blues singers of the '20s as Ma Rainey, Bessie Smith, Billy Holiday who expressed great power through their own music, defying a world of boundaries and oppression for women.
The show is a thrilling ear and eye-catching extravaganza with lots of interacting on stage and a vaudeville-style celebration of the Queens of the Blues. Three strong ladies, with powerful voices and different personalities- sassy, sweet, sultry, powerful and passionate with a touch of Jazz, Soul and Gospel. 
The legendary female blues singers of the 1920s, 'Ma' Rainey, and Bessie Smith (the 'Empress of the Blues') not only invented a musical genre, but they also became models of how African American women could become economically independent in a culture that had not previously allowed it. They helped not just to articulate black working-class consciousness but to shape it and served as historical preparation for a kind of social protest. Both Smith and Rainey composed, arranged, and managed their own road bands and so do the Three Ladies of Blues.