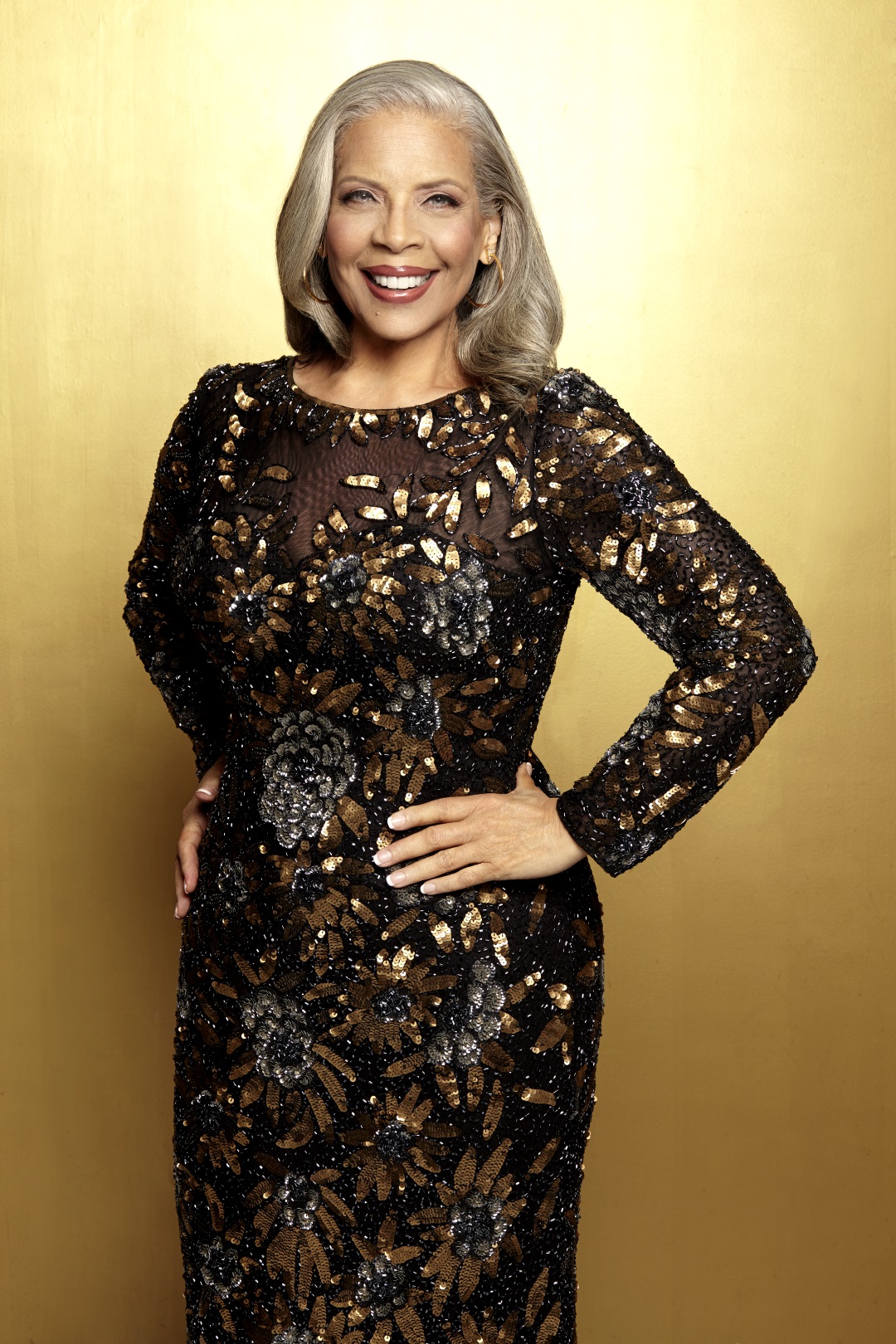 BIO
Grammy winner Patti Austin has become one of the world's most popular vocalists of all time in the fields of Jazz, Soul, and R&B since breaking through in the mid-70s . 
As a vocalist, performer and songwriter she has had a star-studded career, making her one of the most admired singers in the world. A mainstay on the Billboard charts, she has 19 solo albums to her credit and has performed her award-nominated hit songs on both the Grammys and the Oscars.
Austin's musical abilities are prodigious and well documented, encompassing 19 solo albums and countless appearances on pop, jazz and R&B recordings since the '70s.
The daughter of a trombonist and a singer, Austin can claim both the late Dinah Washington and prolific Quincy Jones as her godparents. Austin made her stage debut with Dinah Washington at the world famous Apollo Theatre in Harlem at the tender age of four and had a recording contract with RCA by the time she was five. As a child performer, she appeared on television, including Sammy Davis Jr's show, and in the theatre. Her stage work included Lost In The Stars and Finian's Rainbow. At the age of nine, she traveled to Europe with the bandleader/arranger Quincy Jones.. As a 16-year-old, she toured with Harry Belafonte and has been performing jazz, pop and R&B in public ever since.
During the 1970s, she was the undisputed queen of the New York session scene; her voice was heard behind everyone from Paul Simon, Cat Stevens, James Brown and Joe Cocker to Bette Midler, Roberta Flack, Luther Vandross, and Diana Ross, as well as on countless memorable commercial jingles.
At the beginning of the 1980s, she earned a wider audience through her performances on a series of albums with Quincy Jones, including his best-selling Stuff Like That, his Grammy-winning classic, The Dude and From Q With Love Vols. 1 & 2. Patti Austin sang the duet It's the Falling in Love with Michael Jackson on his album Off The Wall. In 1981, she signed with Jones's Qwest label; her debut album for the label, Every Home Should Have One included the chart-topping Baby Come To Me, a duet with then-label mate James Ingram. The pair reprised their success in 1983 with the Oscar-nominated How Do You Keep the Music Playing? which they performed at the Academy Awards. Austin would later perform another Oscar, Golden Globe and Grammy-nominated song, The Girl Who Used To Be Me (from the film Shirley Valentine) on worldwide television.
The GRAMMY®-nominated For Ella album opened up new doors for Austin as a performer and her welcome to the jazz world was further cemented with her Grammy-winning classic CD Avant Gershwin: Austin's upcoming album offering entitled Let's Do It will surely garner serious Grammy consideration. Now after more than two decades of touring, her unique take on the classic American Song Book has expanded Austin's appeal and garnered standing ovations all over the USA and Europe. Her tour of Australia with the great James Morrison has now secured an ongoing love affair between Austin and Australian audiences. Continuing to cover all her music bases, Austin and Trevor Lawrence Jr launched their groundbreaking Bebop to Hip Hop show and received standing ovations at The Kennedy Center on New Year's Eve. Bebop to Hip Hop will tour in 2022, while Austin 's latest critically acclaimed Pop/ R&B release entitled Sound Advice will soon yield a sequel Sound Advice 2 and will further demonstrate her amazing artistic versatility. She has also been featured in many Jazz documentaries and in the movie 20 feet from Stardom.