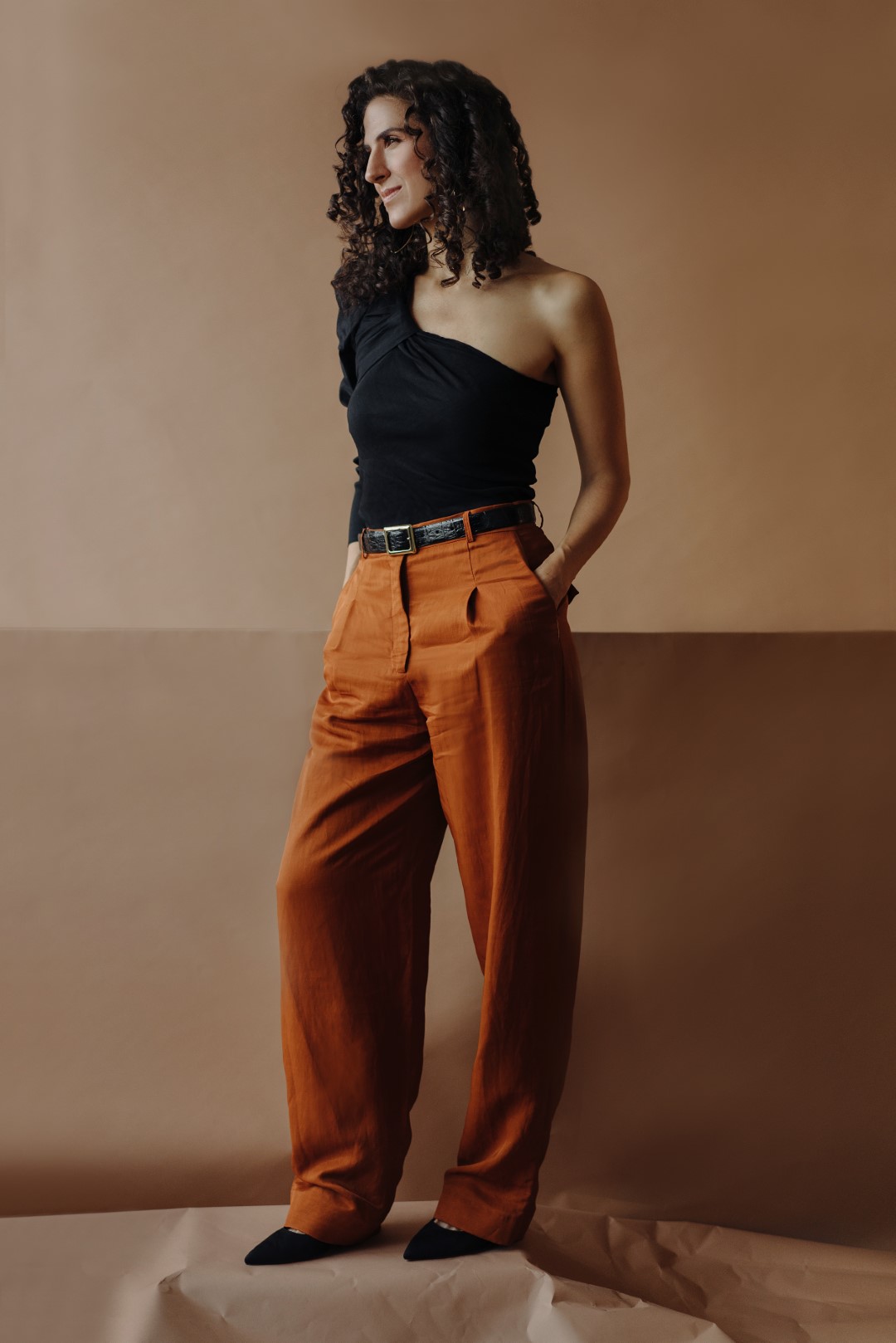 BIO
Multi-award-winning Canadian singer-songwriter, pianist and CBC Music national radio host Laila Biali has headlined festivals and venues spanning five continents from New York City's Carnegie Hall to Beijing's National Centre for the Performing Arts, and supported international icon Sting. 
This year, Biali was honoured by SOCAN Music with the Hagood Hardy Award for Excellence in Songwriting. In 2019, Laila's eponymous release won her a JUNO (Canada's GRAMMY) for Vocal Jazz Album of the Year. The previous year, she was awarded top prize at the Canadian Songwriting Competition in the Jazz category. Biali was also the youngest-ever double winner at Canada's National Jazz Awards when she was named SOCAN Composer of the Year and Keyboardist of the Year.
She received her first JUNO nomination for Tracing Light (2011), and a spot on DownBeat Magazine's Best Albums of the Year for Live in Concert (2013). In September of 2017, Biali was brought on as the host for CBC Music's national radio show, Saturday Night Jazz, a weekly show broadcast to listeners across Canada. While Biali continues to earn high honours in the Jazz world, her signature sound transcends genre as she "masterfully mixes jazz and pop, bringing virtuosity and unpredictability to songs that are concise and catchy" (Washington Post). Laila's highly anticipated album, Out of Dust, which features multiple GRAMMY nominees and winners including Lisa Fischer, Alan Ferber, John Ellis, and Larnell Lewis, was released March 27, 2020.
"There's no boxing Laila Biali in … Capable of making you laugh and cry all at once, her delivery Out of Dust is divine. 4.5 stars." – All About Jazz
"Biali provides the positive, come-together messaging we need in these challenging times." – Parade Magazine
"… moving, inspiring, and life-affirming songs." – SOCAN Music