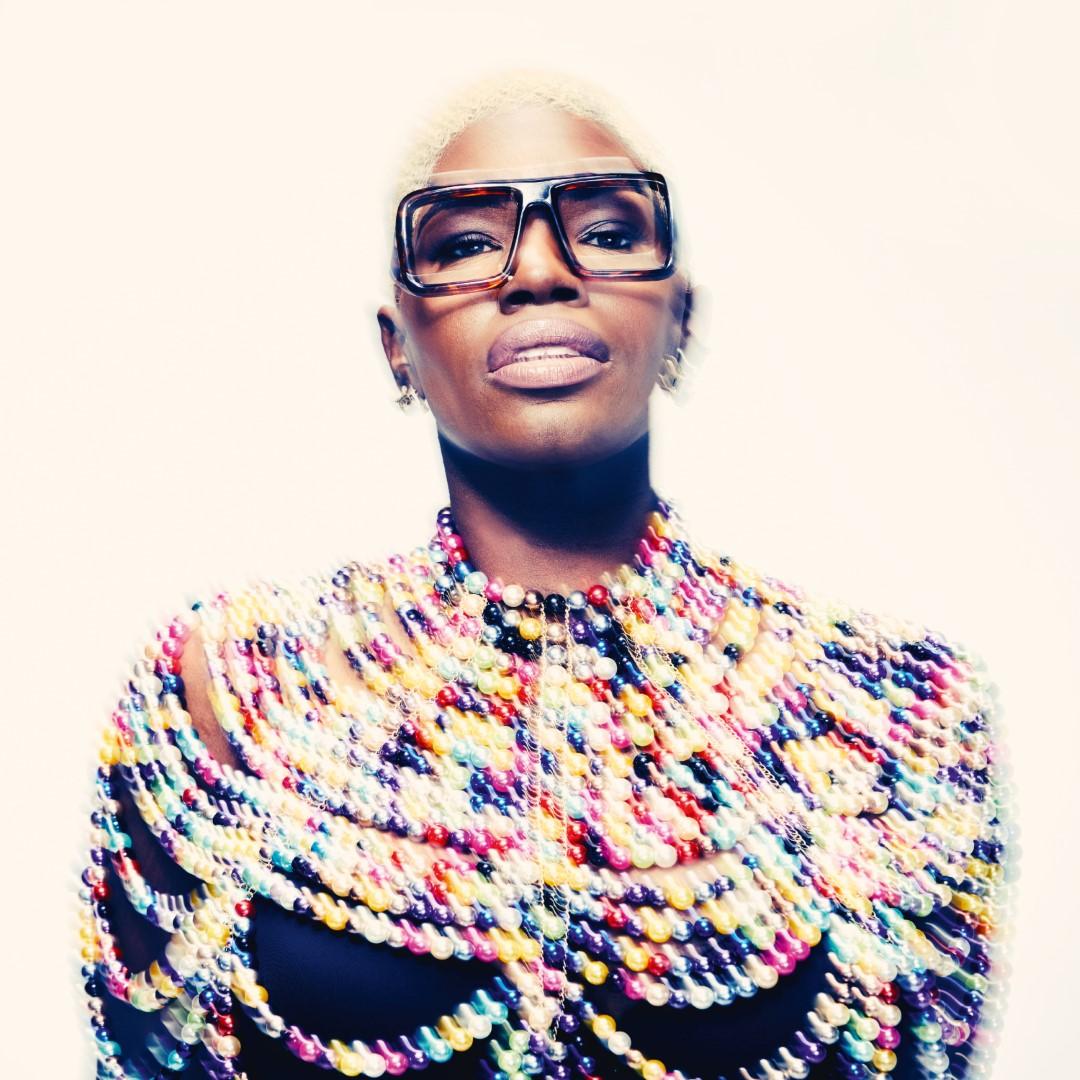 BIO
The Soul Sensation from the heart of the Big Apple is one of New York City's hottest young bands in town and known for their irresistible and vibrant Soul/Funk/Jazz. From funk throwdowns to alluring bossa nova, thoughtful storytelling and the ultimate party song, Kennedy Administration shows an uncommon diversity in their shows and delivers an energetic and intoxicating party. One thing is for sure, they put back the FUN in FUNK!
A group of New York musical all-stars, Kennedy Administration holds down a regular engagement at a popular Greenwich Village nightclub, Groove, while racking up milestones internationally. Since 2015, they've sold out performances in Europe, Russia and Asia, and at their iconic hometown club. Whether across town or across the ocean, for an intimate crowd of 20, or for a roading crowd of 20,000, the Kennedy Administration delivers the gig with the kind of crackling intensity of a modern day Rufus & Chaka Khan and wows audiences around the world.
Led by vocalist Kennedy and keyboardist Ondre J Pivec, the band really let rip through their original compositions and also some covers. They are a cadre of multi-talented musicians that have performed with artists ranging from Gregory Porter to the legendary Stevie Wonder.
The charismatic singer and front woman with no first name, called 'Kennedy', is a true powerhouse and entertainer of her own. Ms Kennedy, originally from Motor City, made her way to New York with the intention of doing something new, different. With a vocal style that combines resemblances of significant influences like Ella Fitzgerald, Sade, Anita Baker, a dash of Luther Vandross, and a particular mix of playfulness and seductive poise, in a few short years Kennedy has amassed gigs and collaborations with Lalah Hathaway, Christina Aguilera, Kenny Lattimore, Monifah and Cheryl Pepsi- Riley. She brings a dynamic presence to every bandstand she graces and you'll experience right away how hard it is not to be captured by her joy and energy. Kennedy's joy and passion are contagious! Kennedy's keyboardist, musical director and songwriting partner is Ondre J Pivec, who is touring with Grammy-winning singer Gregory Porter.
"The minute we started playing together three years ago, something clicked right away. It seemed like we both knew what to do to make things work. It was like magic." That magical connection developed on their longstanding Wednesday night residency at Groove, a strictly covers club in the heart of New York's Greenwich Village.
Their debut album in 2007 released on the Leopard recording label clearly shows the profound chemistry and compositional talent of these magnificent musicians. The band continues to refine and evolve their sound, combining elements of jazz, pop, soul, R&B, hip-hop and rock music to create one that is attractive and unified. And what started out as a side project has now become a group with a mission: to create great songs with an optimistic spirit loaded with energy, an instantly recognizable product, with their own identity.