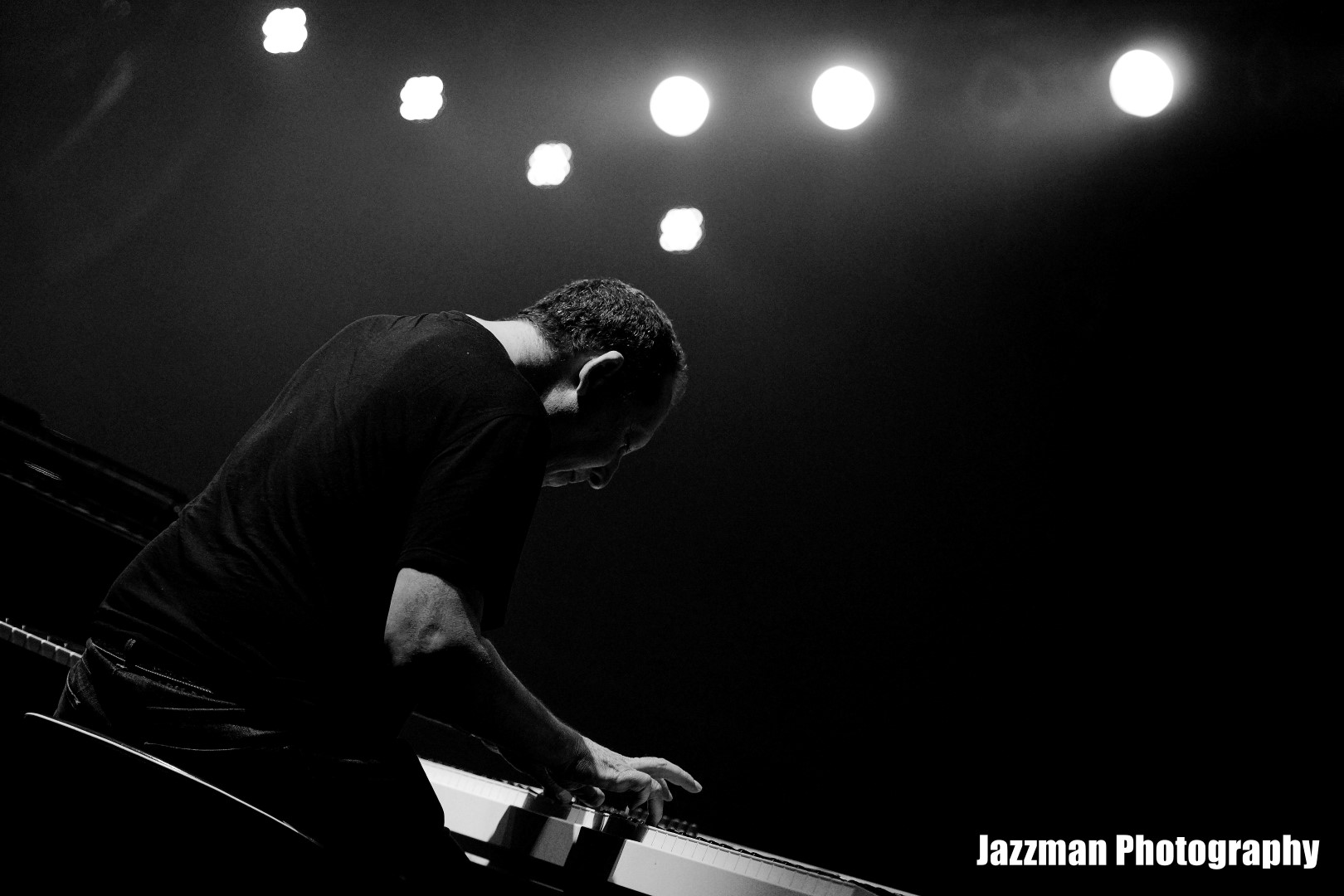 BIO
Grammy Award-winning keyboardist-composer-producer Jeff Lorber has, over the course of 42 years and 24 albums, pioneered the post-fusion sound of contemporary jazz with his radio-friendly, groove-oriented instrumental music. 
From 1977's Jeff Lorber Fusion to 2017's Prototype, named Best Contemporary Instrumental Music album at the 60th annual Grammy Awards, to his recent collaboration with guitar great Mike Stern on Eleven, Lorber has shown a knack for creating fresh vibes and funky grooves while layering on jazzy improvisations on piano, synthesizer and his signature Fender Rhodes electric piano.
An acknowledged pioneer of what would later become known as 'smooth jazz' and 'urban jazz', Lorber has woven together elements of funk, R&B, rock and electric jazz into an appealing hybrid that has consistently won over listeners from coast to coast and resulted in several Number 1 radio hits. A member of the all-star group Jazz Funk Soul, featuring saxophonist Everette Harp and guitarist Paul Jackson Jr, Lorber has also headlined The Smooth Jazz Cruise, dubbed The Greatest Party at Sea.
As for the tag 'smooth jazz', Lorber believes it is more a marketing term than a musical category. "While I'm grateful to the format for providing a platform for modern instrumental music, I was doing my music way before there was the term smooth jazz," he said. "I guess the Venn diagram of my music intersects with some of those characteristics of smooth jazz, but my music has always been melodic, it's always been funky and I definitely try to keep an attention to soloing. It represents something more ambitious and more jazzy and more compelling, I hope."