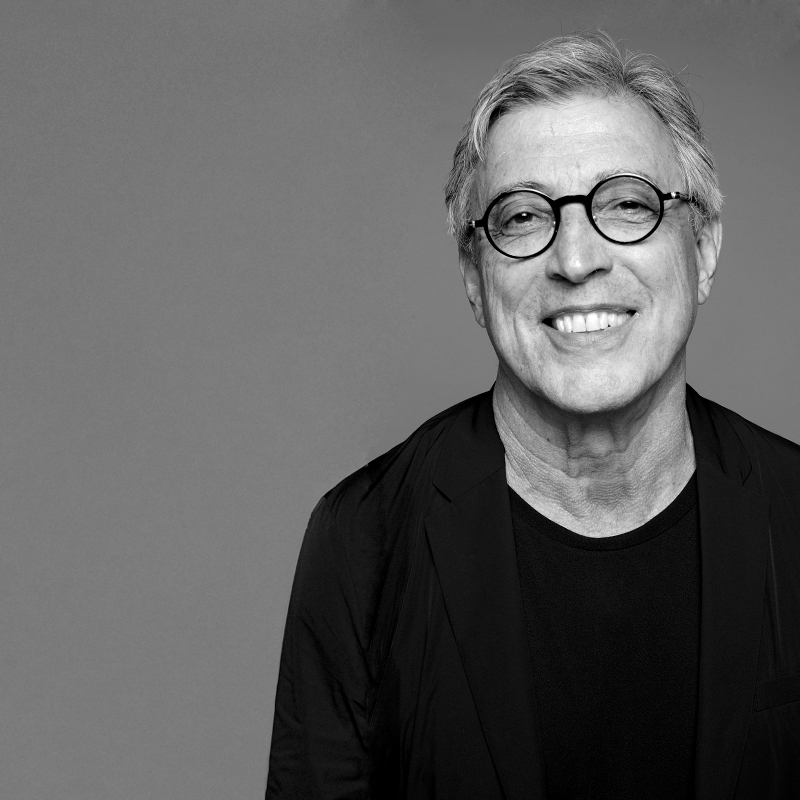 BIO
Ivan Lins is the most successful and popular Brazilian composer outside of Brazil and the most-recorded Brazilian artist living abroad. He has won a series of Grammy's and his music has been recorded by names such as Sarah Vaughan, Quincy Jones, Ella Fitzgerald, Carmen McRae, Barbara Streisand, Sting Toots Thielemans's, Manhattan Transfer, Patti Austin, Take 6, Al Jarreau and Michael Bublé among many others. Lins has released over 40 albums so far.
Ivan Lins was born in Rio de Janeiro, on June 16th, 1945. He is a complete musician and great songwriter, known for many Grammy Awards and Latin Grammy Awards, by numerous recordings of his work worldwide, differentiated by their harmonies and arrangement at the same time refined and popular. Autodidact, he began playing piano at 18 years old and was very influenced by the music he heard in his childhood in the United States, as well as by jazz and bossa nova, the genres that made him abandon the volleyball courts, sport practiced with passion, to devote himself to music. For this reason, Lins gave up the career related to the Chemical Industrial course he completed in 1969 followed by a postgraduate degree in 1970. At this time, Lins was already showing a differentiated harmonic construction in his songs, unusual in Brazilian music, and one of the characteristics that would earn him such respect among musicians worldwide.
He had many successes as a singer and songwriter with Madalena (released by the unforgettable Brazilian diva Elis Regina), Abre Alas, Velas, Somos Todos Iguais Nesta Noite, Começar de Novo, Dinorah, Dinorah, Desesperar, Jamais, Vitoriosa, Vieste, Lembra de mim, and many others. In the 70s, Lins released four albums that have become iconic in Brazilian Music and complemented each other; he reached worldwide recognition and admiration for: Somos Todos Iguais Nesta Noite; Nos Dias de Hoje; A Noite and Novo Tempo.
Ivan Lins has released numerous recordings with great impact, always on contemporary issues of each era. His work has been renewed through the years, always bringing new musical values and ideals, without ever losing his trademark, his DNA, his originality. From the second half of the 80s, his work had a major international impact, especially in the US where it was recorded by major artists such as Sarah Vaughan, Quincy Jones, Ella Fitzgerald, Carmen McRae, George Benson, Toots Thielemans, Lee Ritenour, Dave Grusin, Al Jarreau, Manhattan Transfer, Take 6, New York Voices, Sting, Diana Krall, Barbara Streisand and many others.