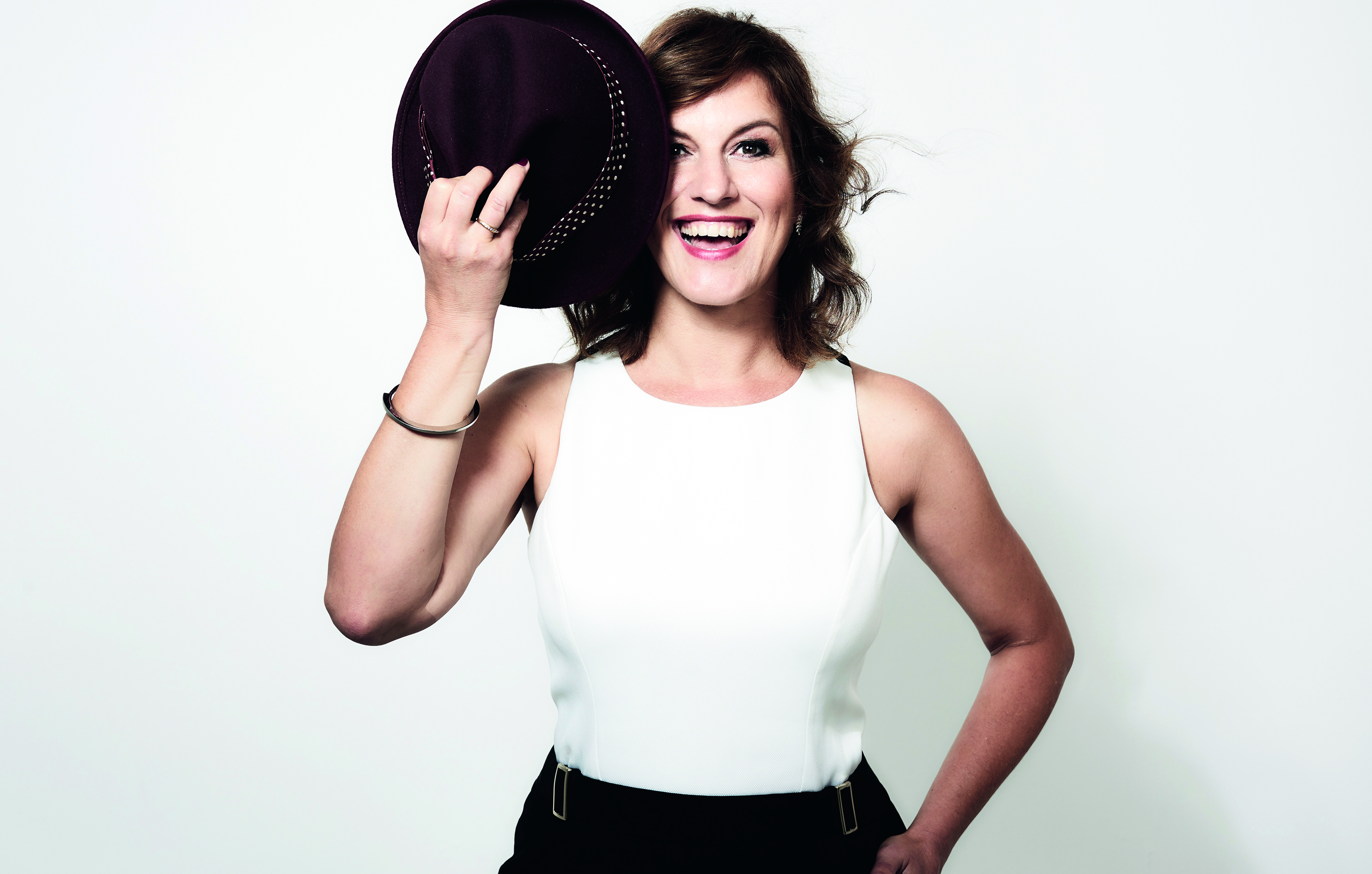 BIO
Fay Claassen is the Netherland's most famous and popular jazz singer and one of Europe's best, with some impressive international music awards to her name (Edison Award, Chet Baker Award, Choc, and No 1 in the 'All About Jazz' Critics' Poll).
"Dutch Jazz Diva Fay Claassen is a truly phenomenal singer" – Latin Jazz Star Paquito D'Rivera
Claassen is a frequent guest performer with the most renowned Big Bands and Orchestras such as the Metropole Orchestra, Danish Radio Big Band, WDR Big Band, Brussels Jazz Orchestra, and Jazz Orchestra of the Concertgebouw.
For Claassen,phenomenal improvisation and perfect intonation seem to be child's play, combined with enormous emotional depth and more than twenty years of musical experience. "Fay Claassen is to singing what Audrey Hepburn was to the movies: elegant and graceful" (Cadence, US Music Magazine). She has the special gift of creating the definitive version of every song she sings and always hits straight to the heart singing with sophistication, taste and sensitivity.
Born in Nijmegen, a city in the east of the Netherlands, Fay Claassen began with ballet and theater training at an early age, then switched to music and her impressive career was launched.
With her unmistakable timbre, she is one of the great female voices of European jazz. 
The list of musicians Claassen has worked with, is like the 'Who's Who' of jazz: Toots Thielemans, Mike Stern, Bob Brookmeyer, Vince Mendoza, Paquito D'Rivera, Tom Harrell, James Carter and many more.
Awards: Fay Claassen's ninth solo album was awarded with the Dutch Grammy, the Edison Award in 2018 as well as the Edison 2018 Audience Award. She has previously received the prestigious German Preis der Deutschen Schallplattenkritik, a Golden Record Award and the Chet Baker Award. These are just a few examples of the many prizes that Claassen has received so far in her impressive career. From the Edison Jury Report 2018: "It is hard not to lose yourself in many superlatives when you hear Fay Claassen. She has the special gift not only to touch the listener, but rather to meet him directly in the heart''.