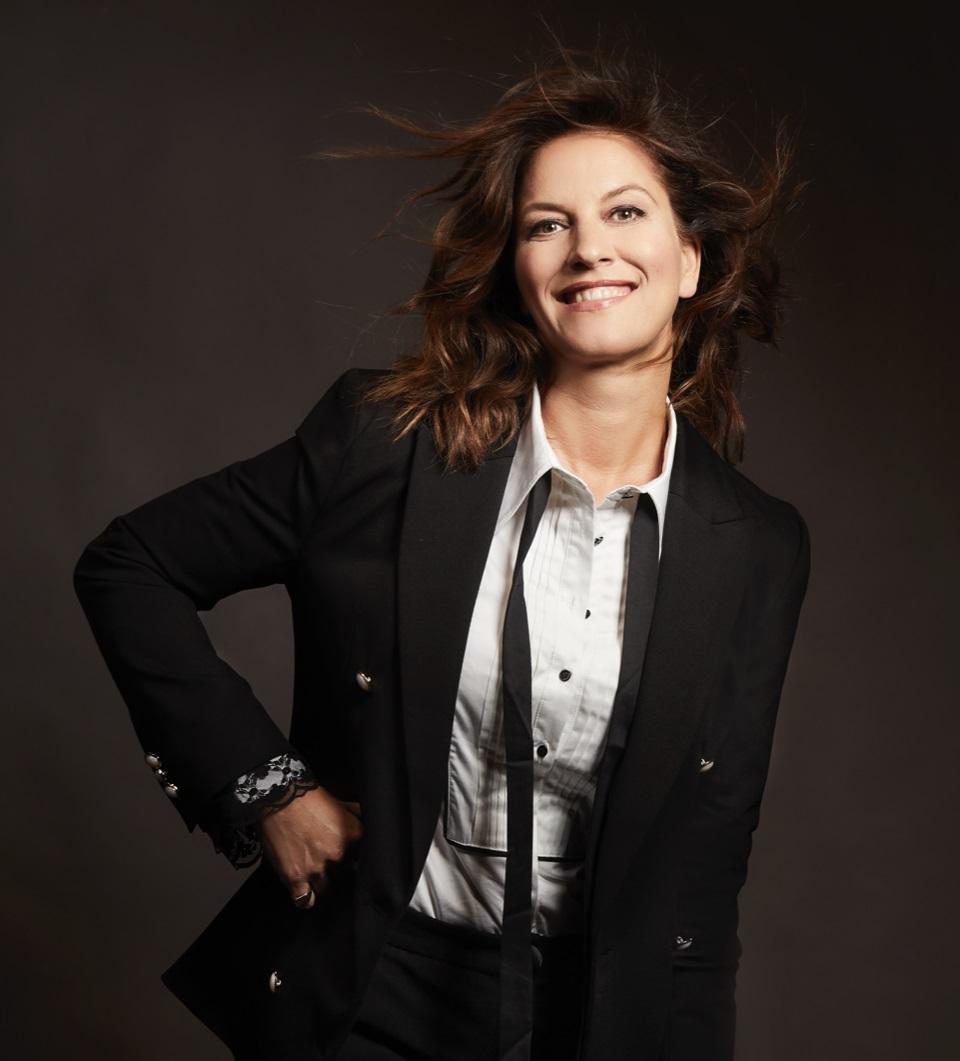 BIO
The Dutch power woman of jazz, Fay Claassen, is one of the best-known and most diverse singers in The Netherlands and  belongs to the European top. Fay is a  musical phenomenon, known for her  elegance and delicacy; a sophisticated singer who does not shy away from crossovers and other genres. She knows how to move her  audiences with ease with her endearing voice.
"Fay Claassen is to singing what Audrey Hepburn was to the movies: elegant and graceful"- American jazz magazine CADENCE
Fay Claassen received many prestigious  (inter)national music prizes. In 2022 she  won her fourth Edison Jazz Award, making  her the only Dutch contemporary vocalist to  have this to her name. She also received a  Golden Record and the Chet Baker Award.  Fay is a regular guest with the most  renowned big bands and orchestras, from  the Metropole Orchestra and Brussels Jazz Orchestra to Danish Radio Big Band and  WDR Big Band. In May 2023 the new album, Symphonic Stories, is released in  collaboration with the classical Residentie Orchestra from The Hague. Fay performed  at the North Sea Jazz Festival for nine times,  and she is also frequently invited as a guest teacher at conservatories, such as  Amsterdam and Antwerp.
Fay will also focus on various new projects in 2023 and 2024, such as with Jakob  Helling New Concert Band, Thierry Lang  Trio and Orchestra, a tribute to Ann Burton with the Jazz Orchestra of the Concertgebouw, a tour with the Metropole Orchestra and various albums that will be released.